Our Sponsor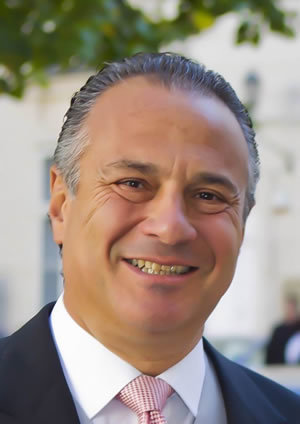 Peter Shalson has been one of the most important contributors to London Academy's success since its earliest days.
A spectacularly successful entrepreneur and businessman, Peter was first approached to be an academy sponsor by Lord Adonis in 2001, who was then Minister for Education in Tony Blair's Labour government
and one of the main architects of the Academies Programme. Having been a Hendon schoolboy himself,
Peter knew that Edgware School, as it was then known, was in great need investment and improvement.
By agreeing to help financially, he became one of the first academy sponsors in the country. Importantly,
he also pledged hands-on leadership of a vast improvement programme which included recruiting Norman Foster to design the
now-famous London Academy building.
Today Peter considers the success of London Academy one of his greatest achievements. By helping transform it into an acknowledged centre of excellence, a school that people want to go to, he has given the educational establishment and the local community an extraordinary example of how generous philanthropy combined with real vision can change young people's lives for the better.