London Academy
Principal: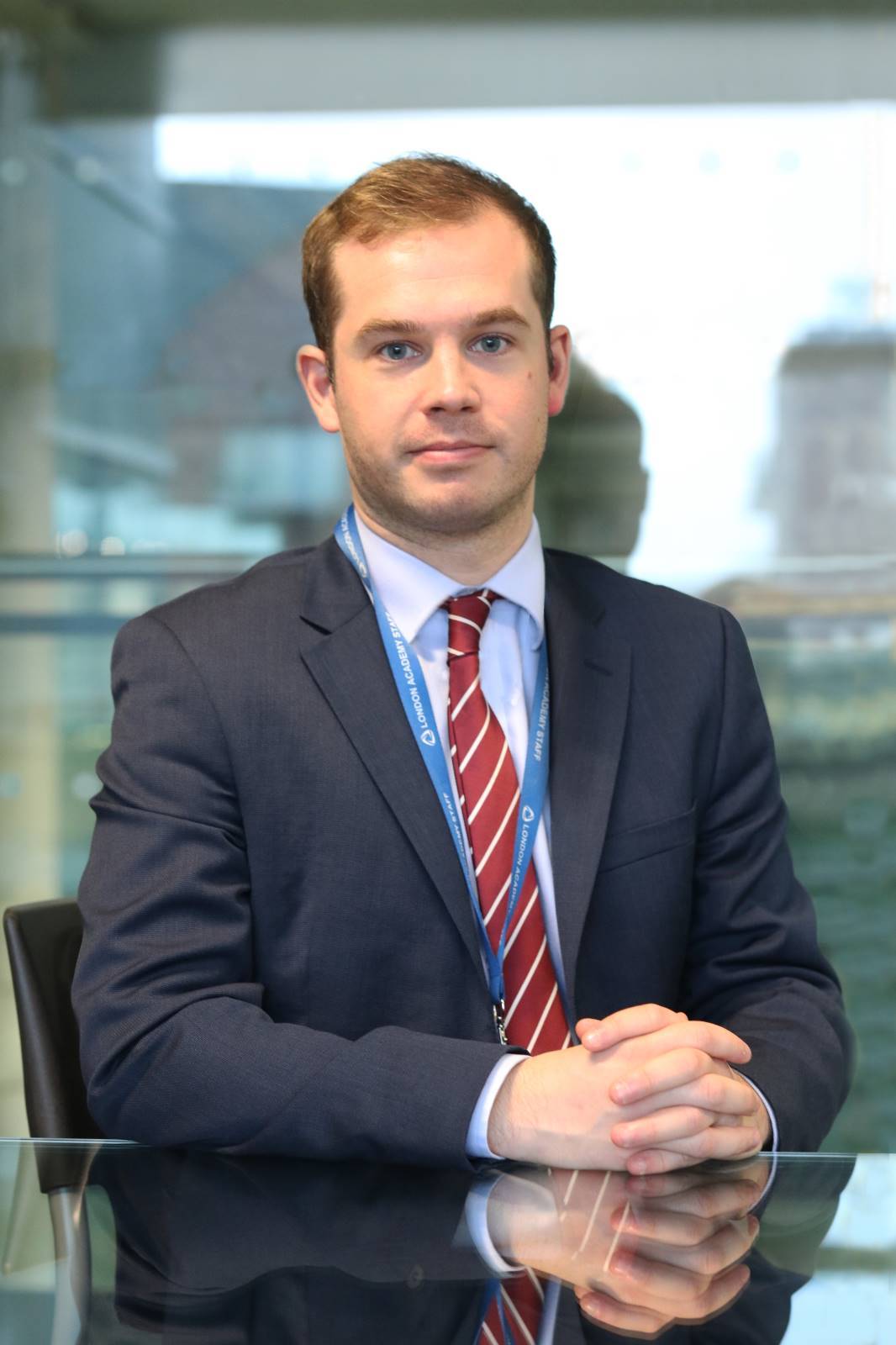 Mr Alex Warburton
---
Profile:
London Academy is a richly diverse and vibrant community with over 1500 students and 200 staff dedicated to the highest standards and achievement for every young person.
London Academy became an all-through school because of the rising demand for primary school places in the Borough of Barnet. We have created a fantastic learning environment that ensures our children get the very best possible education from the age of 4 all the way through to 18 years old.
The school motto is "Leaders for Tomorrow". The education that London Academy students receive is designed to encourage active participation in shaping the future world through the local, national and ultimately, international community.
The school aim is to realise the huge potential in students and staff through a relentless focus on learning underpinned by the belief that there are no limits to what can be achieved with continuous effort and practice.
We provide a dynamic curriculum which is specifically designed to help children in our trust remain resilient when learning is difficult, think creatively to solve problems, be curious about the world around them and to give all pupils a love of learning.
---
Location
Address: Spur Road, Edgware, Middlesex, HA8 8DEWebsite: London AcademyTelephone: 020 8238 1100